The role of a property mangement company is to act as a middle man between the renter and the owner of the property. A property management company will take care of all the daily operations for the property like maintenance, repairs, collecting rent, take care of tenants complaints, business operations, accounting, taxes and more.
Here are some helpful management information.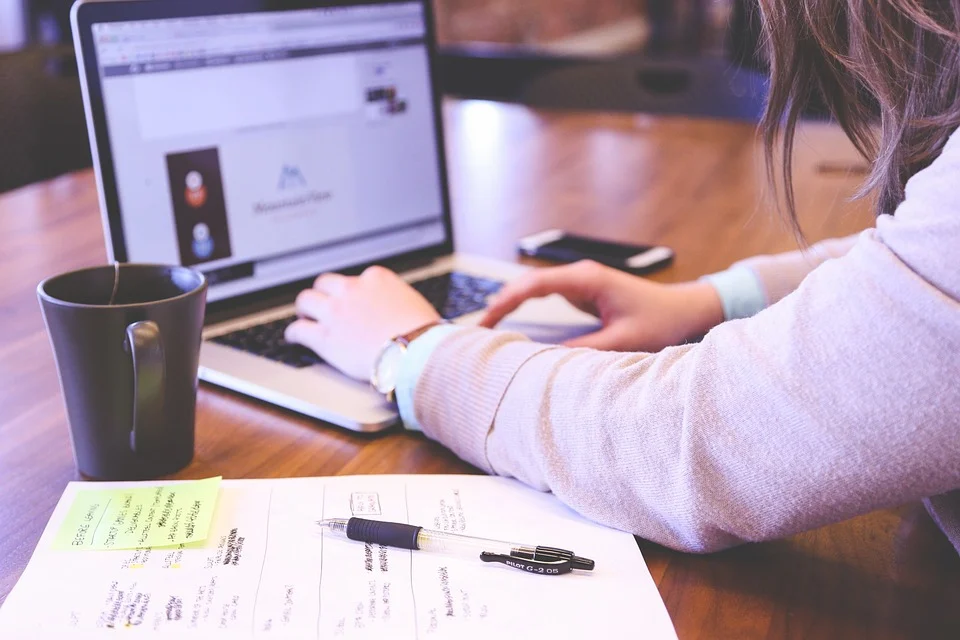 Everyone gets burned by a bad tenant at one point or another, even if you have the most comprehensive screening process imaginable. That being said, landlords who have a detailed screening process are much less likely to end up with bad tenants.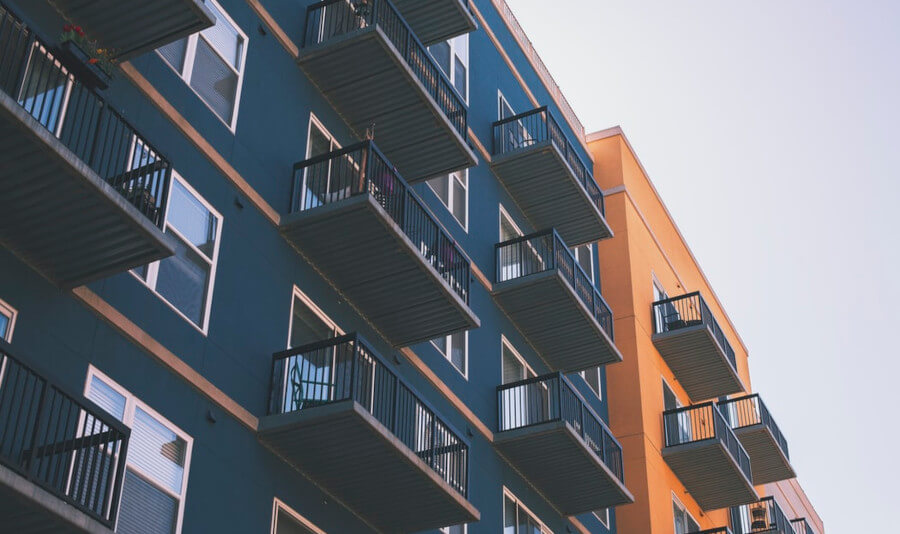 You cannot expect to get a complete ROI or return on investment by putting up an insane price on the property that you are renting. One of the best ways to avoid minimal vacancy and get maximum exposure to renters is to set the...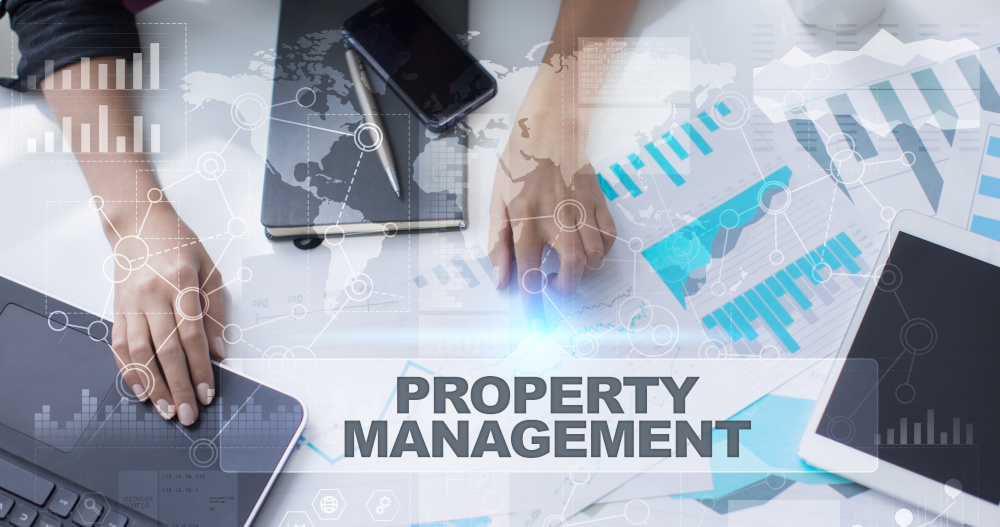 Putting money in properties has remained one of the most secure ways of investing through the years. Even with new and different types of investing, real estate is still a good industry to invest in. As your portfolio begins to grow, you might find that all the tasks expected of you...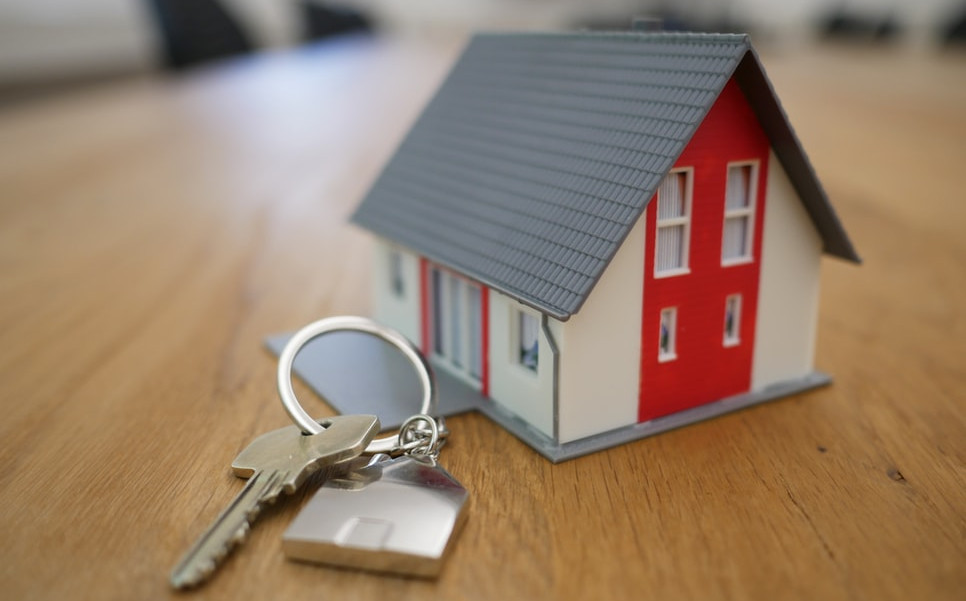 With the real estate business consistently on the rise, property management has become one of the most lucrative career choices out there. The job of a property manager can be quite hectic and overwhelming at times. To maintain efficiency during their busy...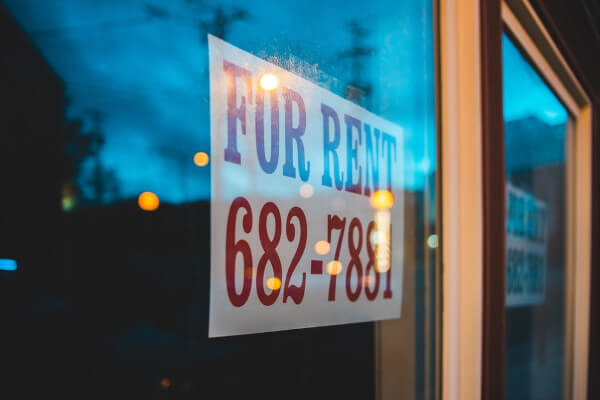 Property Management Companies / Real Estate Companies in Massachusetts. A list of real estate agencies that will help you mangage your property no matter what the size of your property is...